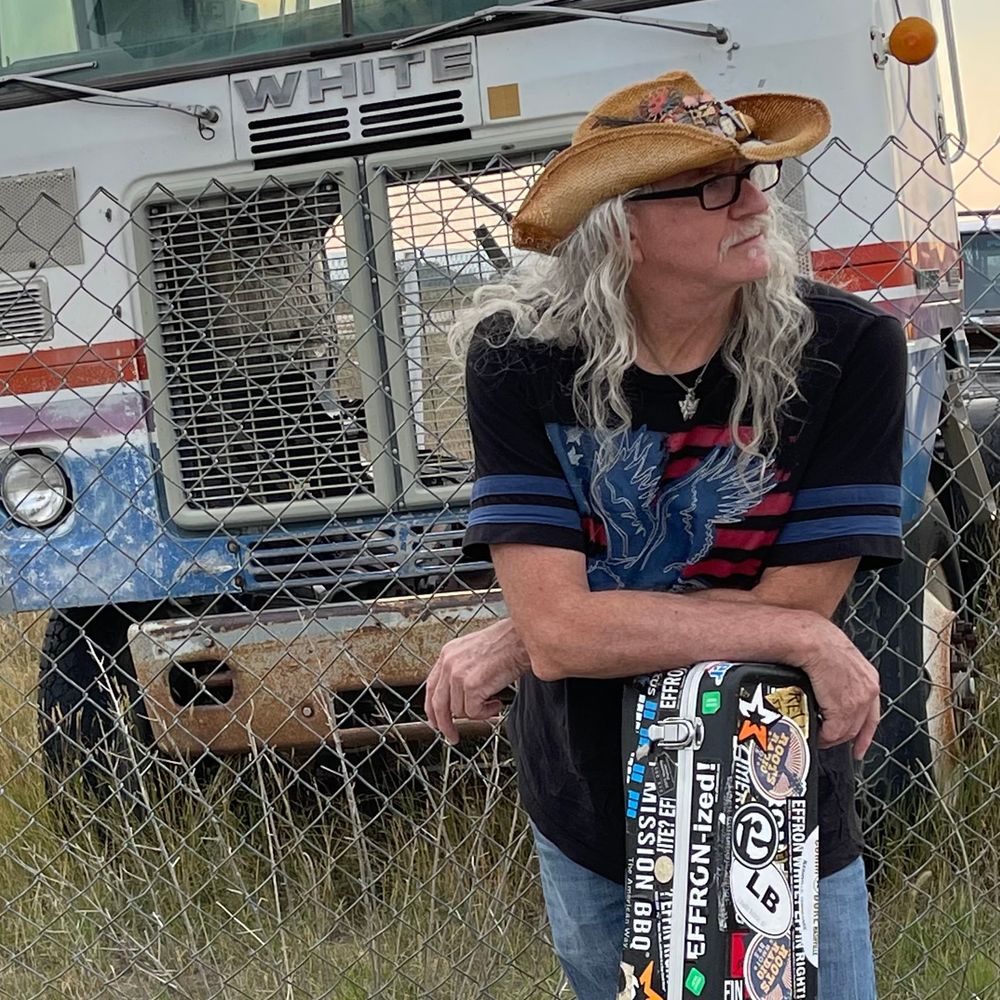 Welcome to EffronMusic.com! We have a free gift for you! HURRY! THIS FREE DOWNLOAD OFFER HAS BEEN EXTENDED TO JANUARY 30th, 2023.
We want you to have a free copy of the NEW SINGLE, "My Heart Plays These Songs", from our new album!
You'll also receive our free newsletter called The EFFRON-ized Times! A whole lot of fun from the road! You'll be getting the first edition to start! Collect them all! Type your email below and, after confirming, the song will go straight to your inbox! You won't want to miss this!