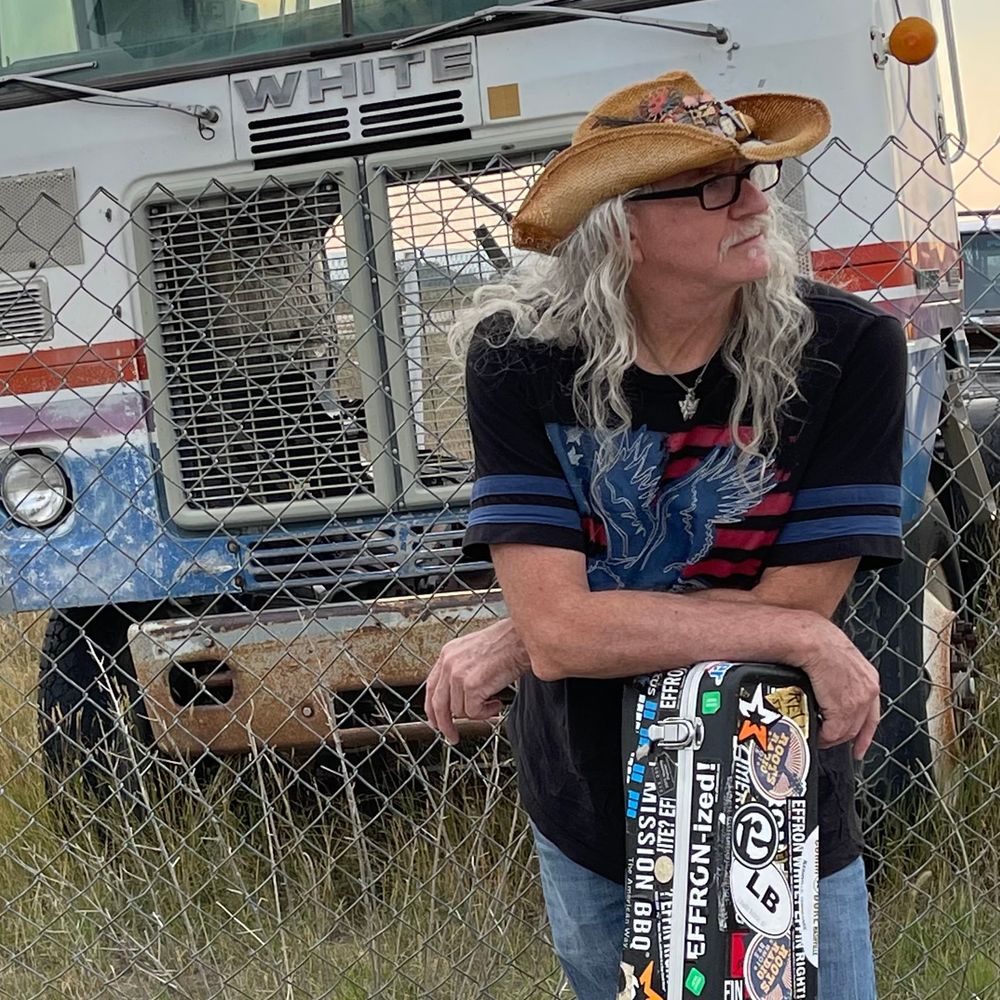 Welcome to EffronMusic.com!
Thanks for dropping by.
Before exploring the site, we want to give you a free gift for visiting today! No credit card. You also receive a free newsletter with EFFRON-news! We just love you and want you to have a copy of the NEW SINGLE, "My Heart Plays These Songs", from the upcoming album. Available for the first 10 people each day. Fill in your email below and, after confirming, it will go straight to your inbox. We're the only one who have your email, always.
Thank you for joining The EFFRON-ite Nation!